Hey everyone!
I'm gonna host a birthday party at Dave n Busters this Friday evening, February 22nd, 7 pm.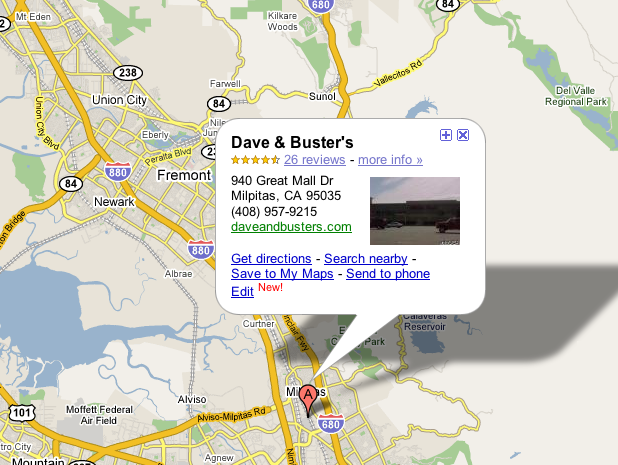 Not only does Dave n Busters have some good games, their foods are also good too!
One comment from someone named Debbie G.
Dave & Busters is good if you like arcade games. It's supposed to be for families, but I haven't seen many families there, mainly young adults. The food is so-so, typical bar food in my mind (fried zucchini, fried potatoes, fried onion rings, fried cheese, etc…. ). It is nice and roomy and doesn't get super crowded. –Debbie G.
And guess what? there will be a bit of extra entertainment going on. Ian, JMD, and I will have an ASL War!!! We'll be telling ASL stories and try to up each other. You won't see this anywhere else in the world. I'm not joking. And ofc, free show! ;-)
All is WELCOME to come! just need to let me know so I can make a reservation. Thanks and hope to see you there! Spread the word!